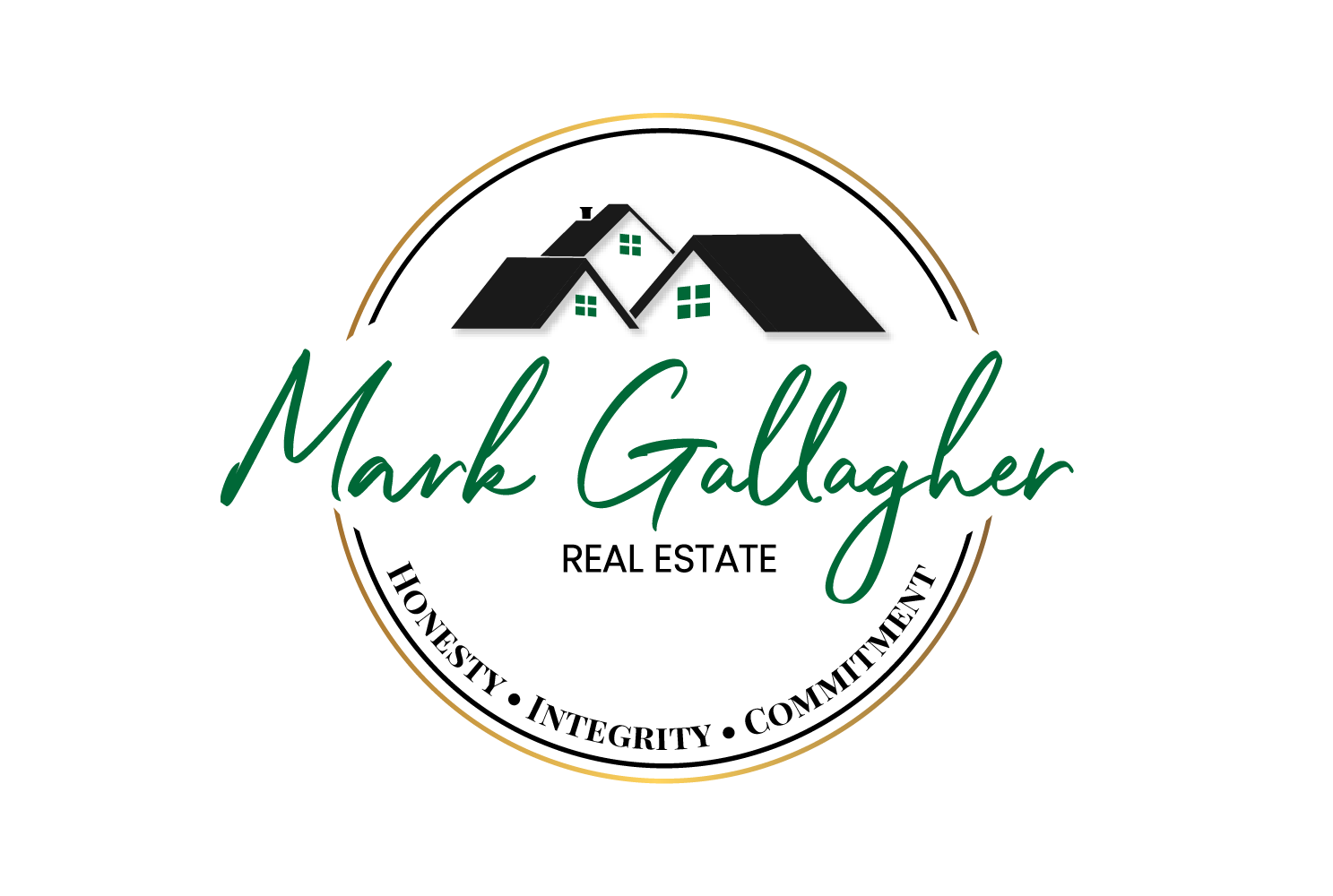 Exceptional Homes by John L. Scott is our luxury brand that unites exquisite homes with distinguished consumers from around the world. My comprehensive marketing strategies utilize my immense knowledge as an industry leader, combined with robust local and global networks and innovative technology platforms, to connect with influential consumers from around the world. Through our global networks and partnerships with leaders in the industry such as Luxury Portfolio International and Juwai.com, our Exceptional Homes reach 3 million luxury home buyers around the world each month. And as a founding member of the international organization Leading Real Estate Companies of The World, John L Scott not only maximize exposure, but combined we sell more homes than any other company in the United States.
Meet Mark
The real estate market is hyperlocal. It's not about what homes are selling for on average nationally or even across the state; it's about what is happening in your neighborhood. I am your local expert and can provide up-to-date information on home values, strategies for buying or selling, and market trends. I have chosen to partner with John L. Scott in part because they are an industry leader that is continually recognized nationally. Together we are committed to providing unparalleled service.
Our Company History
John L. Scott was founded in 1931 in the heart of downtown Seattle. From the beginning, we have been committed to raising the bar on ethics and standards in real estate. While we are the oldest local company in the Northwest, we've maintained our position as an industry leader by embracing innovations in technology, anticipating industry trends, and keeping a pioneering start-up mentality.
Is there an "exceeded all expectations" rating?---because that would be Mark. Mark went out of his way to make the home buying process as stress free as possible. He drove me all around the Everett, Marysville, Lake Stevens area and offered encouragement when I had doubts of ever finding "the one". I will recommend Mark to my friends and family. He is an outstanding agent and a great person.
P Dodge
Marcus Gallagher exceeded our expectations. When we met to discuss the possibility of selling our home he presented us with an excellent, well thought out marketing plan. We were extremely impressed with the marketing, flyers, business cards and signage used to present our home to potential buyers. Marcus listened to our concerns and questions in both the selling and buying of homes and was prompt and thorough in his responses. Marcus is professional, knowledgeable and extremely caring. He works diligently with his clients best interests at heart. We highly recommend Marcus Gallagher for you real estate needs.
T. & C. Morrison
Mark went way beyond the call of duty. There was a lot of damage to our property, and Mark played the role of general contractor and handyman to get the work done quickly. He arranged for skilled, reasonably priced labor and did some of the work himself to help expedite our closing as quickly as possible.
C. Jennings
Mark helped my wife and I sell our very first starter home. He was very helpful and extremely knowledgeable of our area and the real estate market. He was courteous and understanding of our needs we needed out of our house sale. I will definitely refer him to friends and family as well as use him in the future.>
K. & P. Taylor
Mark has been a great benefit in finding and selling several house's for me. Looking forward to continued business! Mark has helped me with 3 of my projects, in finding to buy and selling, with his local knowledge and keeping track of what the market is doing on particular homes are selling for makes him a valuable asset to our projects.
A. Gough
Mark is a one of a kind agent, combining extensive market expertise, top negotiating skills and hands on property repair. Not only did he sell our two rentals 2 days of listing for an amount significantly over asking, he personally repaired several appliances that happened to fail prior to closing. He not only got us top dollar, he prevented us from spending a dime more than necessary and his advice during offer selection allowed for an incredibly smooth close.
N. Prentice
Mark has been our agent on both sides of the market. From the strategically difficult purchase of our home in Edmonds where we got a great deal to our recent sale in south Everett where we received top dollar. Mark was on point navigating us through the entire process and always keeping our best interests in mind.
S. & J. Manson